Innovate fast with inventions using Structured innovation methods of TRIZ / Structured Jugaad®
ENHANCE EXISTING / INVENT NEW SOLUTIONS AS MARKET WINNERS NOW AT LOW COST 
HIRE TRIZ EXPERT TO DEVELOP NEW PRODUCTS FOR YOU
LEARN THE TOOLS THAT HELP YOU INVENT FASTER
WORK WITH TRIZ EXPERTS TO SOLVE YOUR PRODUCT DEVELOPMENT PROBLEMS
It is proven when disruption is the new normal, new market leaders evolve based on their risk and innovation appetite.
In our pursuit towards Innovation Excellence and a sincere focus to contribute towards India's growth, we need more Innovation and IP Leaders groomed through a proven curricullum.
Sri. Kishan having a first hand leadership experience of driving Innovation and strong intellectual property generation for one of the world's best innovative company in their Indian operations and as an innovation consultant with many large corporations; being a TRIZ level 3 Specialist since 2011, and a Change Leader by demonstrating 'leadership without authority", it has been a constant endeavour to bring the best on innovation learning for the Indian professionals for their growth since 2015 through Proinn®.
With his purpose in mind, Proinn® devised SILP (Strategic Innovators/IP Leadership Program) in 2020 by partnering with DFP-Institute and TRIZTI, India's regional MATRIZ Association.
The 2022 edition would be virtual.
Each Professional can choose their trajectory of innovation growth as seen below. We bring world class faculty and world class certifications from MATRIZ, DFP-Institute. Importantly people can choose their steps to grow as innovation practitioners who can solve real world problems and develop potential novel practical solutions.
In this pandemic, many silos of excellence are working on bringing disruptive solutions. Before it is late and disrupted in your business, take your first step and subsequent steps to develop differentiated solutions and make them export ready!
We are a proponent of Aathma Nirbhar Bharat since 2017 with a registered trademark "Invent in India®". We work with corporations and accelerate development of 
differentiated solutions with practical application and strong IPR generation!
If you want to grow your people as world class innovation experts and to enable this goal, SILP is devised by PROINN® in association with ATTI & DFP-Institute. Grow your People with high Value creation. We impart and facilitate new skillset "inventive thinking" and make it applied on real problems with time bound growth!
Leadership testimonials on TRIZ deployment led by PROINN® as their innovation partner
Develop differentiated solutions along 5 growth vectors, RISIR®
In the last 17 years of deploying TRIZ across large corporations and enabling thousand+ patented solutions, what stands out clearly is the problem scoping to solve using TRIZ methodology. Sri Kishan has devised RISIR® ,5 AXIS of Innovation that any product or manufacturing process can adopt and come with powerful solutions that can be patentable. Teams come with problems along RISIR® and we enable them to come with novel and tangible outcomes. For practical solutions, join The-AIPTM, The Accelerated Innovators Program
Increase Performance & New Value 
Improve  Reliability / Safety / Security
Reduce Environmental HARM
proinn clients logo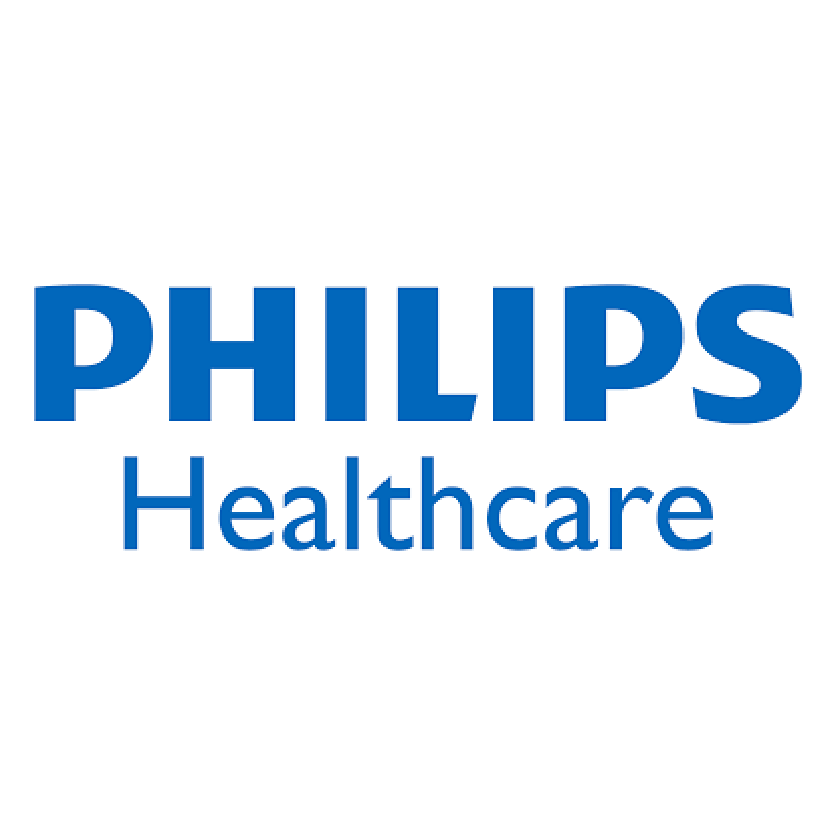 Your team can create innovative products
Engineering leaders assume that inventing is an art and only certain people are gifted with this artistic ability. Lot of time is spent trying to hire "creative engineers". And companies dedicate resources to create teams that can invent new products.
So much time and resources are wasted in assembling innovation teams, instead of helping exisiting teams discover the innovator in them.
Anybody can be an inventor. Everyone can be innovative.
We have the formula to help your teams break out of their psycological inertia and discover the inventor in them.
Proinn Consultany strives to create an innovation mindset in organisations, and transform the organisational culture to an innovation driven one.